This page contains a selection of the activities
at the Malieveld (The Hague) in the period 2012 / 2014
The concept was initiated by a small group of artists in this city.
Read more about them: https://jegensentevens.nl/2014/06/project-malieveld-deel-i/
It wasn't a project for me when I joined, but it became one.
It was for fun and serious at the same time.
The Malieveld was and is the biggest Studio I ever had.
Anywhere can be your studio
Malieveld
17-11-2012
Comfort Zone
<![if !vml]>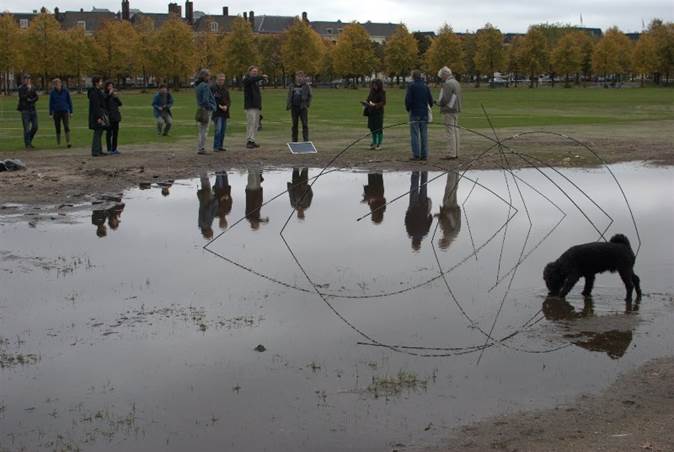 <![endif]>
foto: Hans Ensink op Kemna
<![if !vml]>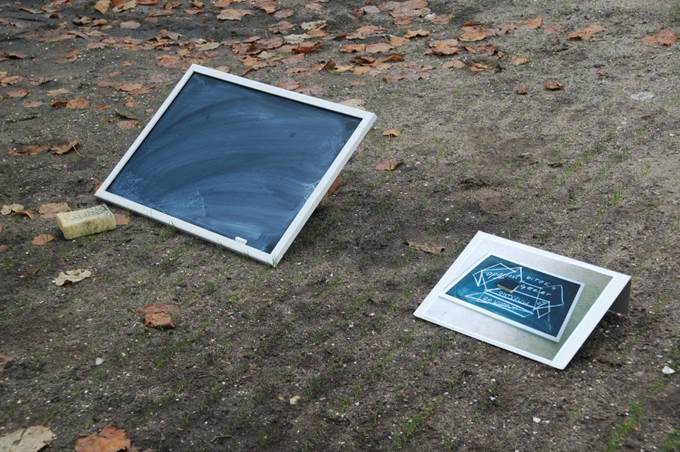 <![endif]>
Malieveld
3-11-2012
Compositiewerpen
<![if !vml]>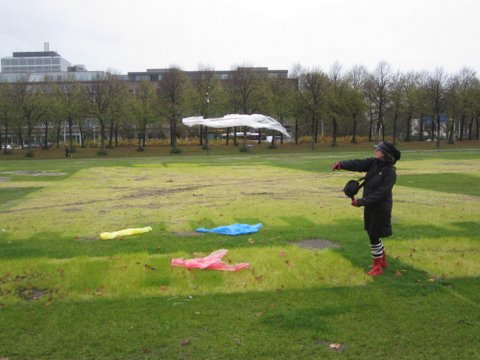 <![endif]>
Poging 1
<![if !vml]>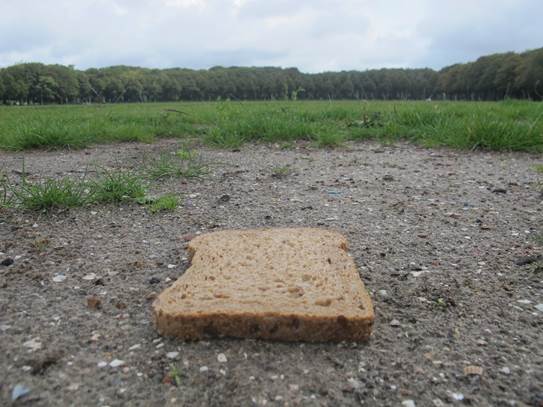 <![endif]>
grondresultaat 2
<![if !vml]>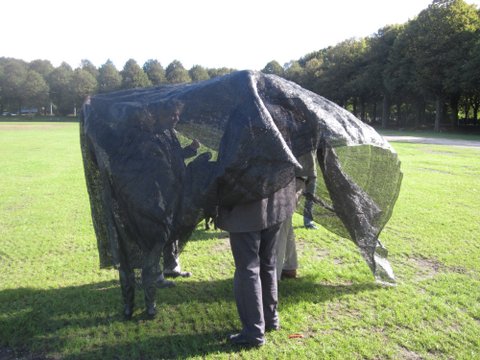 <![endif]>
poging 1 van Topp & Dubio
<![if !vml]>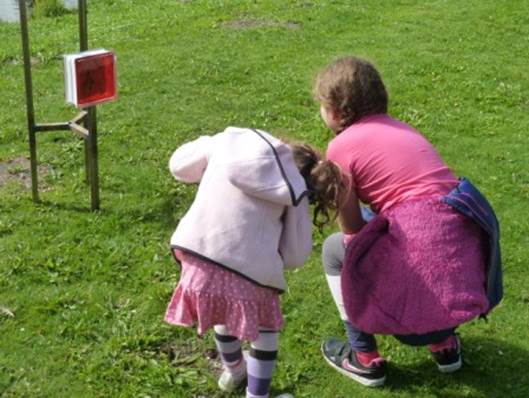 <![endif]>
luchtresultaat
<![if !vml]>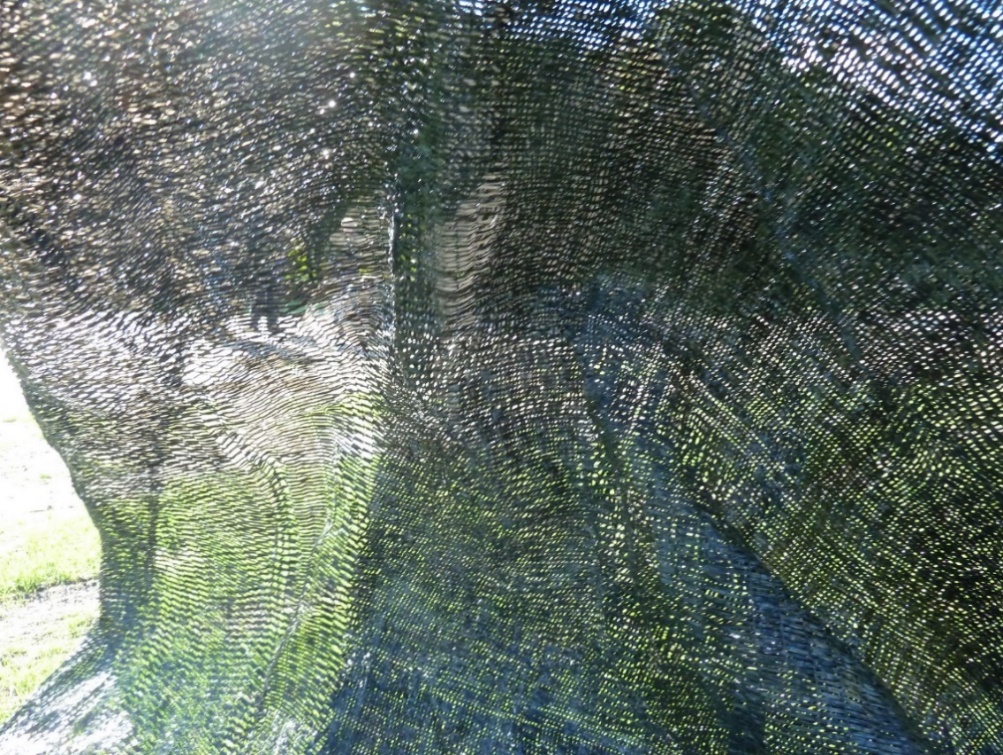 <![endif]>
grondresultaat
<![if !vml]>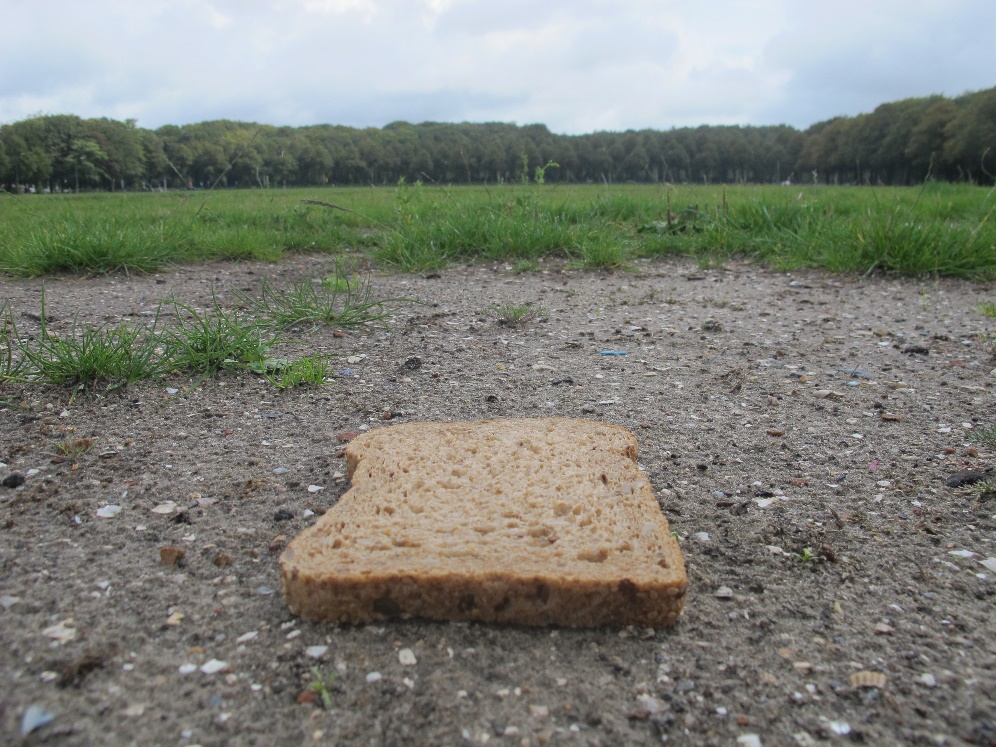 <![endif]>
cheat 1
<![if !vml]>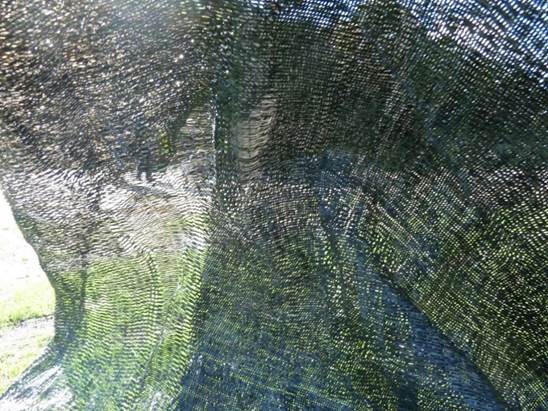 <![endif]>
cheat 2
<![if !vml]>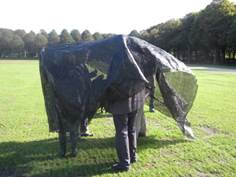 <![endif]>
cheat 3
Malieveld
27-10-2012
Businessplan
deel 1: prototypen en testproces
<![if !vml]>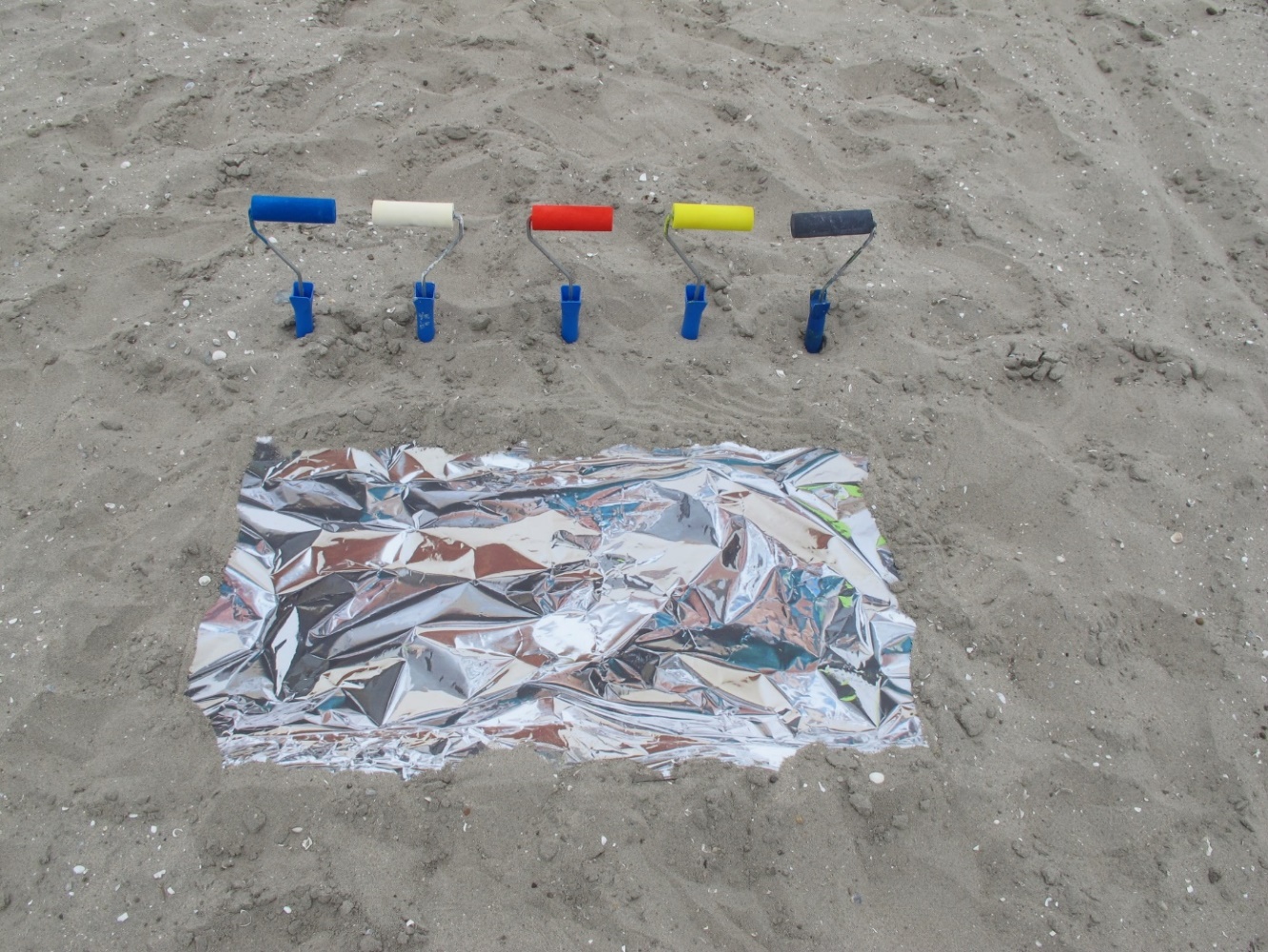 <![endif]> 
Malieveld
20-10-2012
Vervolgorde
<![if !vml]>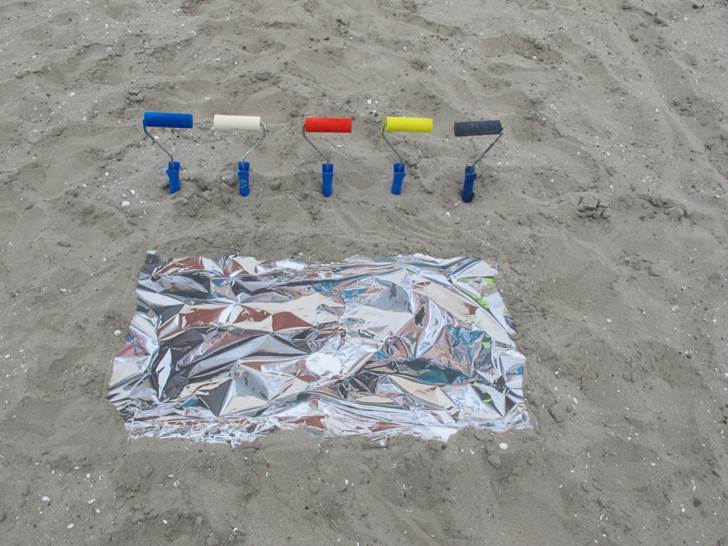 <![endif]>
<![if !vml]>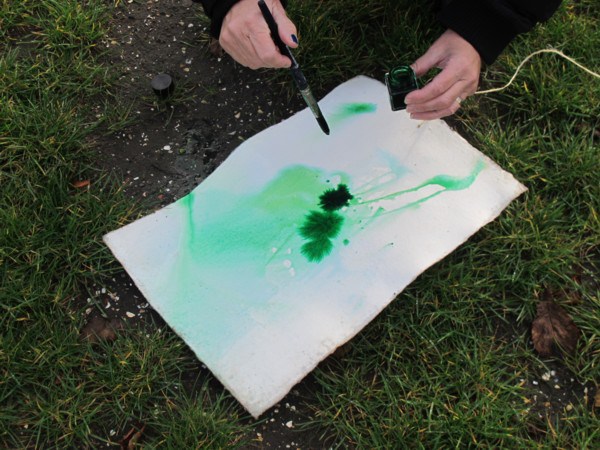 <![endif]>
<![if !vml]>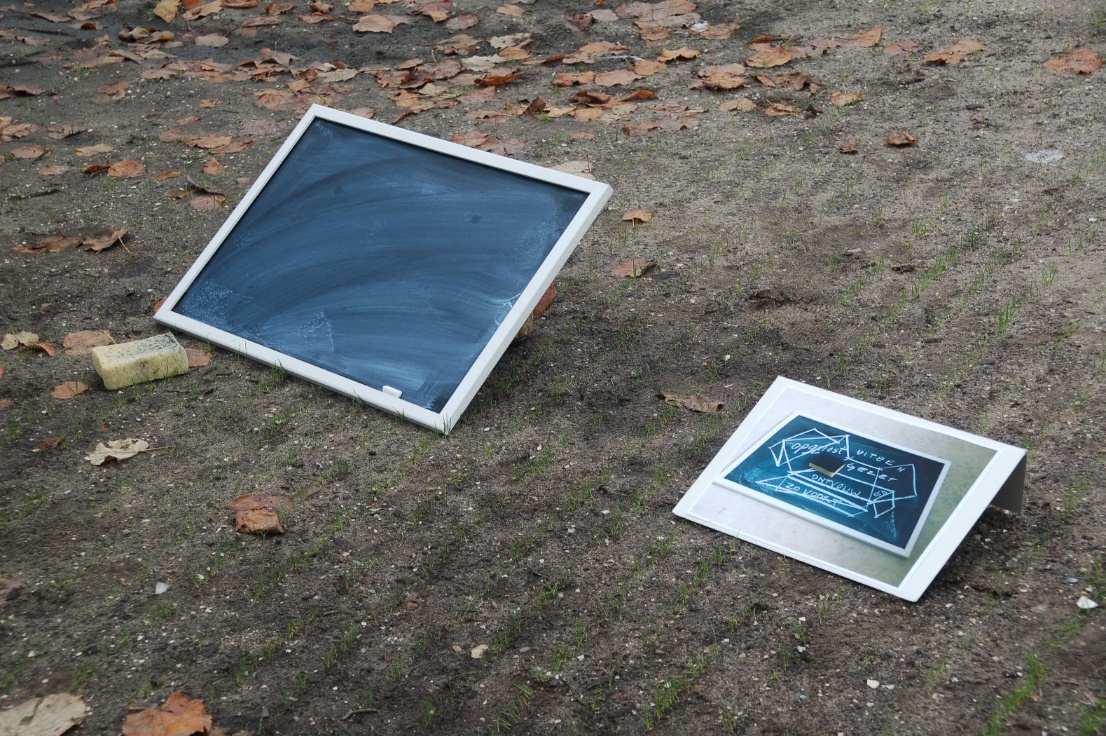 <![endif]>
<![if !vml]>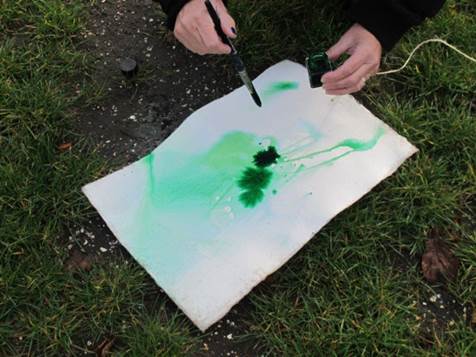 <![endif]>
Malieveld
Rond Wit Kijken
13-10-2012
<![if !vml]>
<![endif]>
Malieveld
6-10-2012
Primair
<![if !vml]>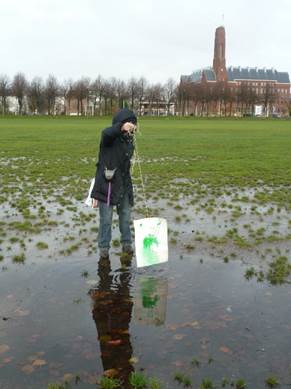 <![endif]>
Malieveld
22-9-2012
Zwart Netwerken
<![if !vml]>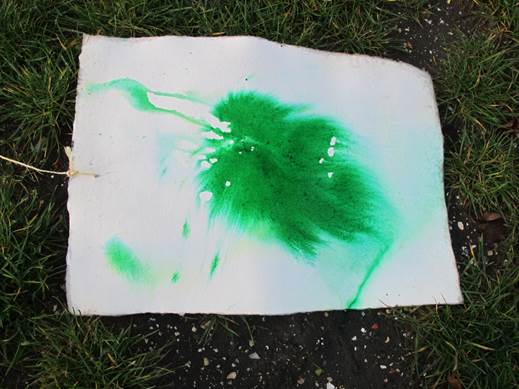 <![endif]>
<![if !vml]>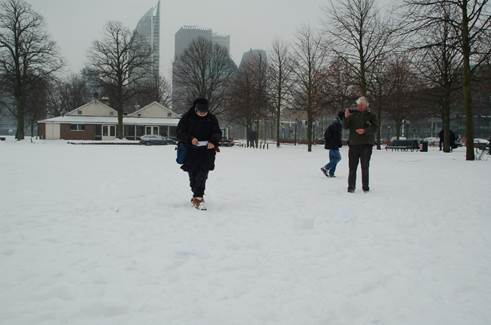 <![endif]>
Malieveld
1-9-2012
Rood Kijken
<![if !vml]>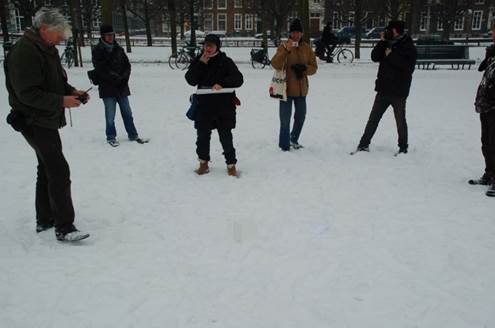 <![endif]>
<![if !vml]>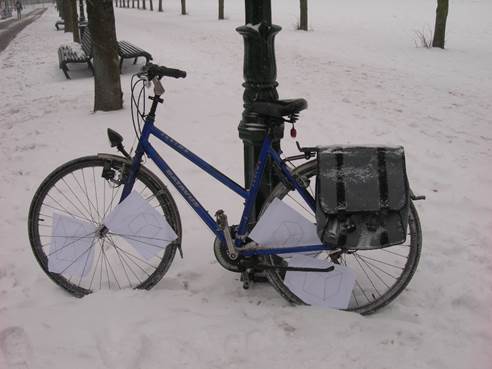 <![endif]>
Malieveld
25-8-2012
Lucht vangen
<![if !vml]>
<![endif]>
https://sites.google.com/site/llnrdnbrg/home/jan---dec-2014
https://sites.google.com/site/ellenrodenberg/malieveld-or-elswhere/from-this-point   Curly Cale 2013 2014
 https://sites.google.com/site/llnrdnbrg/home/malieveld-17-november-2012